Superior is a
State of Mind.
A Phoenix AZ, Medical and Adult Use Marijuana Dispensary. It's a lifestyle. It's a family. It's a call to action for us all to be the best we can. Superior, for a CHILLER tomorrow.
About Superior
We give you the best Mother Nature has to offer.
Ready for Superior service? We offer this to every single patient in need. We meet all of your cannabis needs. Including cannabis flower, marijuana concentrates, dab cartridges, oils, and edibles.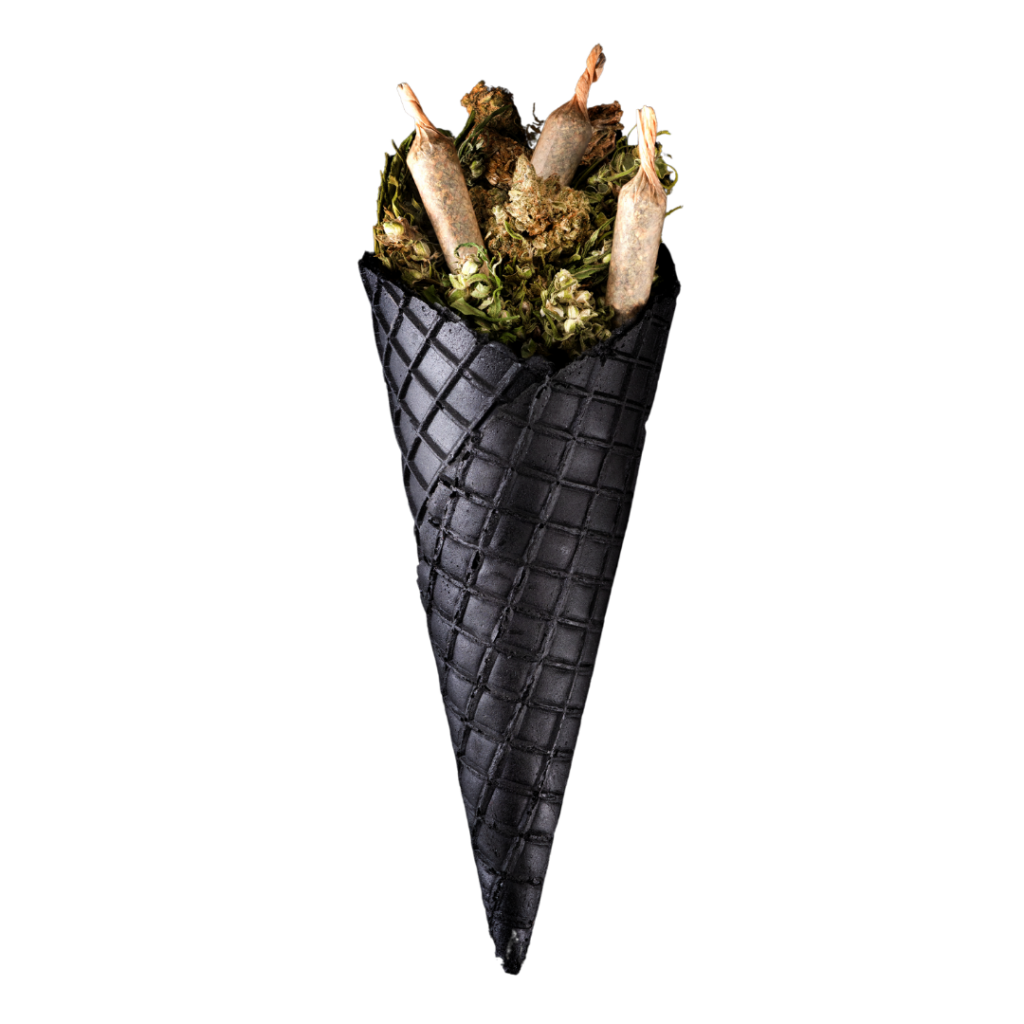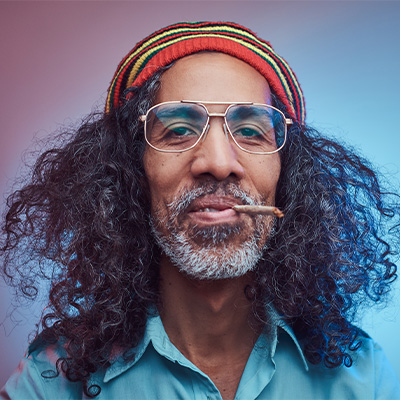 DEAL OF THE DAY, IT'S A JOINT EFFORT.
Hail Mary! We help you get to sleep!
High AND Mighty! All Aboard The Pineapple Express!
JOIN US FOR POT-TAIL HOUR!
Testimonials
What our shoppers say
First Time at this location and I must say this was the Greatest Experience I have ever had from a Dispensary Ever! The Staff is absolutely phenomenal right from the.
KJB ARTS
First time visiting there today from Louisiana Definitely enjoyed the experience was awesome Vibe was right Prices is NICE!!! Workers were very helpful, friendly, and smart. They have all ur.
Jada Guidry
VERY, VERY great customer service. 10 out of 10 would recommend! No lines and feels very welcoming. My budtender was Lily and I will definitely be coming back to see.
Robyn Soriano
I am confident in saying that by most standards I am extremely well experienced in both cannabis and shopping, ie, I do a lot of both. I can speak very.
Kimberly K.
Want the Best Buds? Give us a call today for more information!