Superior is a
State of Mind.
A Phoenix AZ, Medical and Adult Use Marijuana Dispensary. It's a lifestyle. It's a family. It's a call to action for us all to be the best we can. Superior, for a CHILLER tomorrow.
About Superior
We give you the best Mother Nature has to offer.
Ready for Superior service? We offer this to every single patient in need. We meet all of your cannabis needs. Including cannabis flower, marijuana concentrates, dab cartridges, oils, and edibles.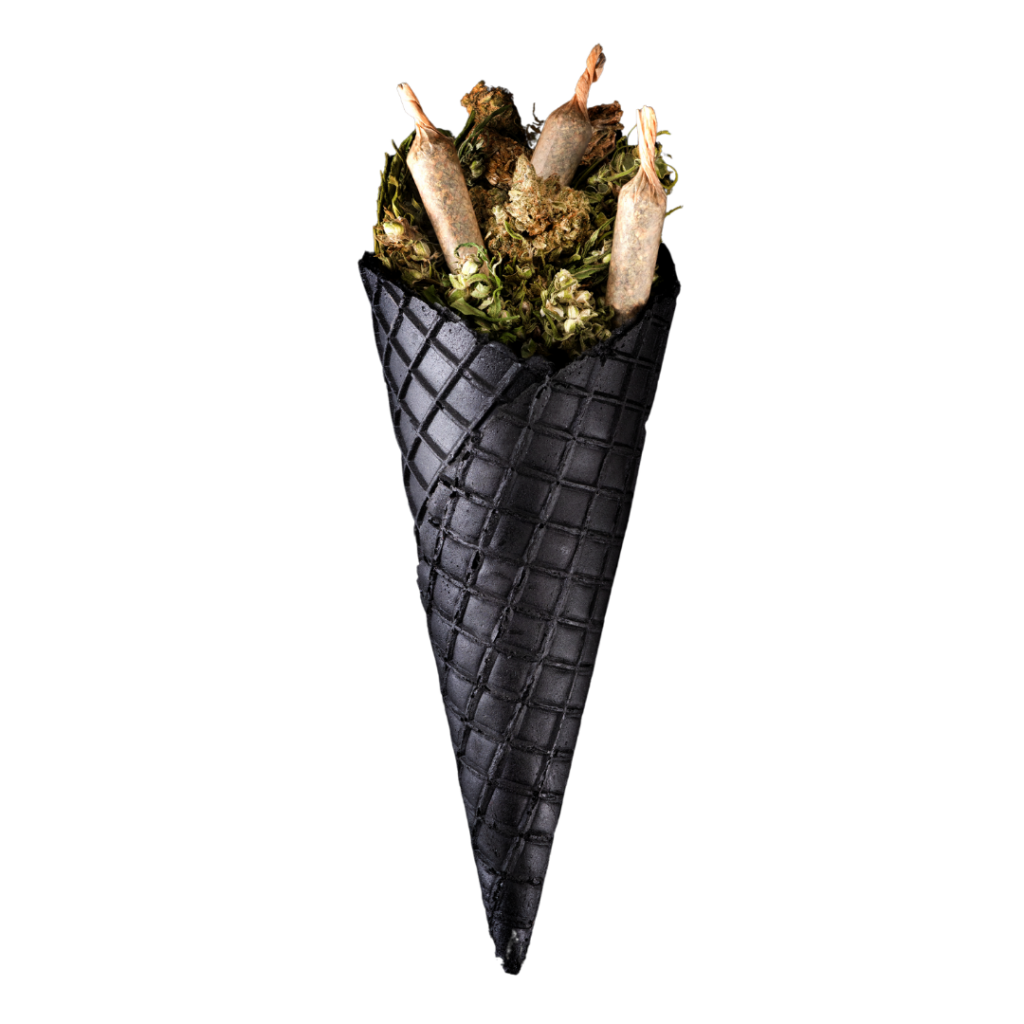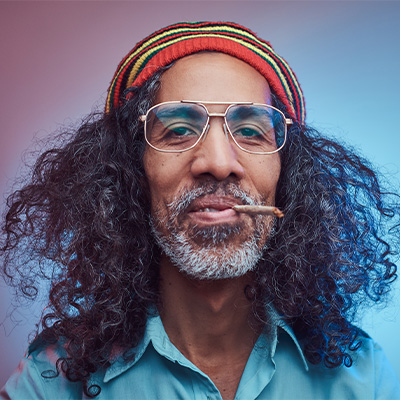 DEAL OF THE DAY, IT'S A JOINT EFFORT.
Hail Mary! We help you get to sleep!
High AND Mighty! All Aboard The Pineapple Express!
JOIN US FOR POT-TAIL HOUR!
Testimonials
What our shoppers say
I've only recently started coming here, and had the pleasure of getting Lilly as my budtender last weekend. What a treat! Someone who listens to the patient and asks relevant.
Dar A
I love this dispensary! They are always taking care of their costumers. They always recommend a good product for whatever your feeling. Go see my good friends at superior if.
Andrea Viera
"Two weeks after having a TKR (total knee replacement), I'm finally recovering quickly with only Tylenol, blood thinner and one of Superior's magic potions for nerve and muscle pain, nausea,.
Annette Grant
Lilly is awesome! She knew what I was looking for, very knowledgable and presented different options. I truly enjoy my experience at The Superior Dispensary and it's because of people.
Efren Macias Madrigal
Want the Best Buds? Give us a call today for more information!